We are the Digital In-house Media Agency
We specialize in Digital Media activities with emphasis on Programmatic approach and comprehensive consulting in this area. We build digital media skills within marketers' structures, including in-house media teams.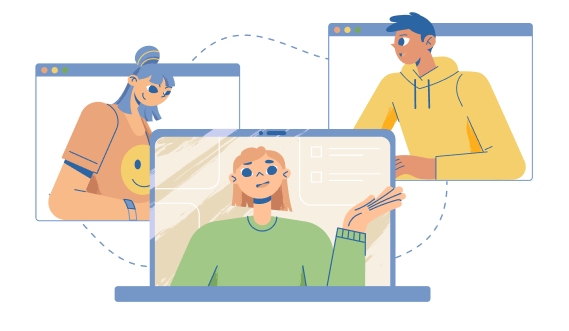 What makes us stand out
TRANSPARENCY
Unlinke most of the agencies we deliver full transparency and honesty for all of the media budgets entrusted to us. No exceptions. We provide you with full access to media buying tools and documents.
FLEXIBILITY
Our experts are experienced in conducting online advertising activities and building in-house skills.  We work with advertisers keeping in mind their holistic needs.
COST EFFICIENCY
With years of media experience and full transparency, our experts outperform the competition by 40% on average.
EXCELLENT SERVICE
We create a one-stop-shop solution for digital campaigns. Experience our frictionless client service and a seamless journey from ideation to execution.
With a focus on building trust with transparency and seamless campaign management, our team of experts achieves results, outperforming competitors by 40%.
Our services
We offer at Pure Play a broad range of digital marketing services, depending on the needs of our partners. We are one-stop-shop for digital media campaigns and skills flexibly adjusting our resources to meet your requirements. We think about your business holistically.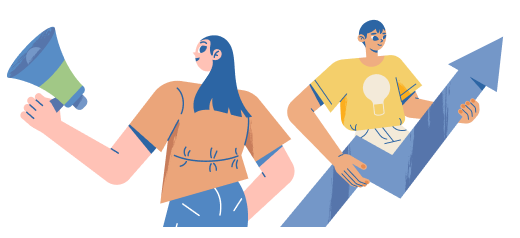 Digital Media Services
Thanks to our 360 degrees digital media expertise we offer comprehensive solutions to help your company reach its target audience through various digital channels. From Programmatic to Social to Search, from Video to Native to Display and many more.
We provide tailored digital strategies that align with your business goals and objectives, leveraging the latest technology and tools to optimize your campaigns.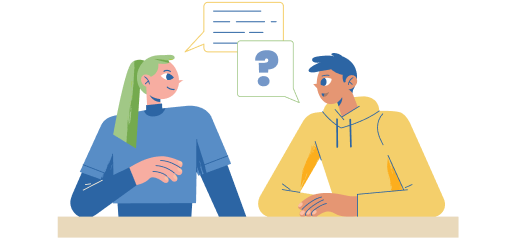 In-house Marketing Consulting
We build digital media skills within our partners' structures. From workshops to digital strategies to in-house marketing departments. This can only be done well by a truly transparent and experienced partner with proven track records.
Our team of marketing experts work closely with or within your marketing department to align your marketing efforts with your company's goals and objectives.
Testimonials
Thanks to transparent approach we can be totally honest with our partners which helps us earn trust and leads to higher effectiveness and efficiency. We always bring our partners the best results. This helps us building relationships based on mutual trust.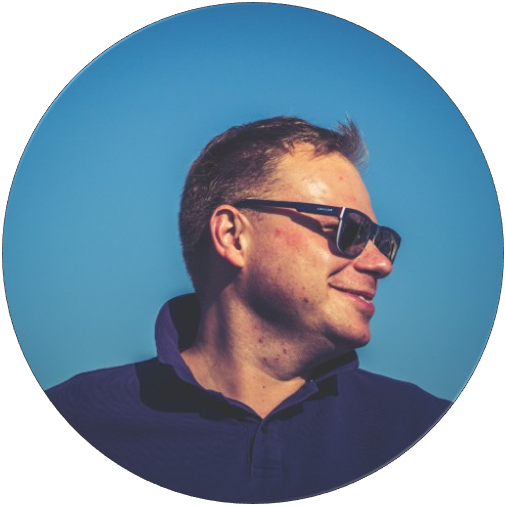 Michal Walczynski
Digital Hub Lead Europe & Americas | Versuni (Philips brands)
Pure Play is a media agency with which we cooperated, we noticed the found pieces that moved it compared to the competition. We don't know how to deal with it without worrying about it. Therefore, do not use Pure Play without having to deal with it, but always above all with practice. We value a team that allows us to adapt to changing circumstances. Transparency of cooperation is the key to security and control for us. In addition, regular feedback on Pure Play enables us to achieve the resulting business benefit.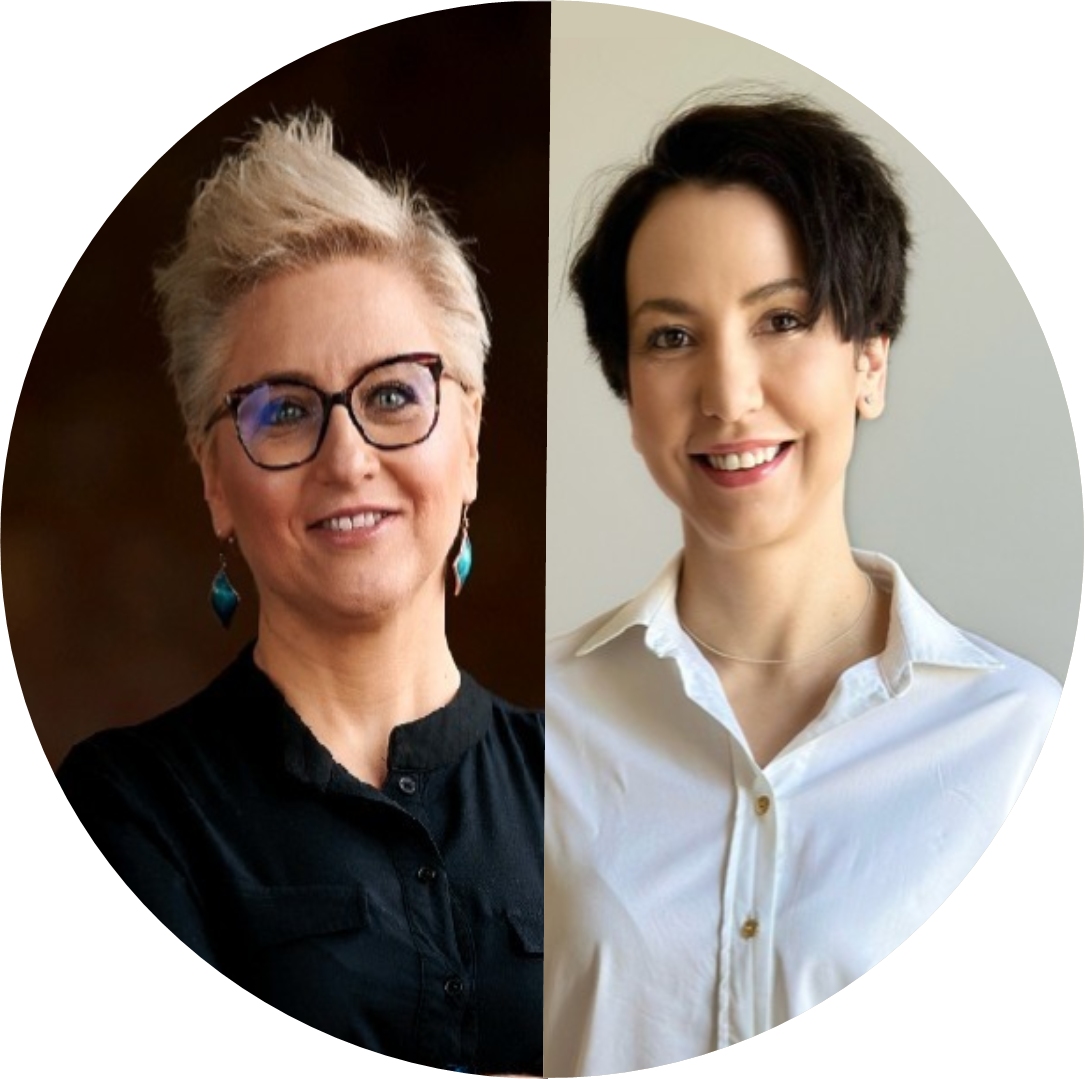 Monika Kowalska & Malgorzata Smakosz
Marketing Department Manager, E-commerce Manager
|

Carrefour Poland

We have been cooperating with Pure Play for several years. The jointly developed strategy and its very good implementation resulted in many well-planned and delivered campaigns. What we value Pure Play for is understanding and care for us as a customer and excellent client service. What makes Pure Play unique? It's transparency in media planning and buying. Thanks to this, we have built trust, which every day leads us to better results of media campaigns, both in awareness and e-commerce activities.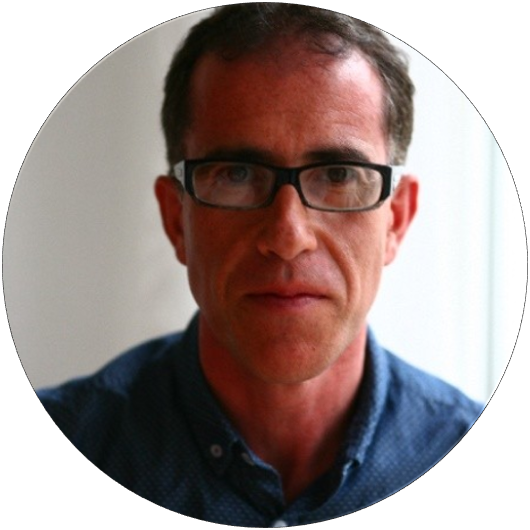 Josep Hernandez
Europe Senior Director Media and Connections
|

Pepsico

Pure Play is our partner in building and development of Pepsico in-house digital media hub for many European markets. They helped us design the team, ways of working and all the processes, but also brought the right people to successfully run this international media team we created together. Pure Play led us through the implementation process and still support us. Thanks to our digital media hub, we bring media skills & expertise to our business and can be way more effective and efficient. Without a partner like Pure Play, this would not be possible.
Our Digital Milestones
Our track record of accomplishments is a demonstration of our marketing expertise and success of our partners.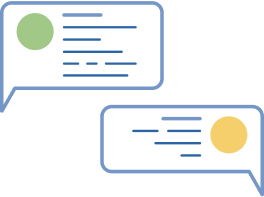 Ready to take your digital campaigns to the next level?
Get in touch with us today to learn more about how we can help your business thrive in the digital media. Make your digital campaign way more effective and efficient.
Pure Play Sp. z o. o.
Al. Jerozolimskie 123A
02-017 Warsaw, Poland