Our values
We spend a large part of our lives at work, so we try to make it a time spent in a good environment. At the same time, we do not forget to achieve ambitious goals that give us satisfaction and bulld efficiency for our partners.
Transparency
Pure Play is the only agency that is 100% transparent. Media is about money, we talk about it openly.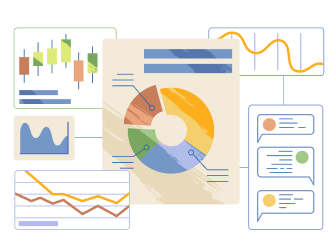 Responsibility
Accountable for goals, activities, customer budgets. We want to make sure we are using resources to the best of our ability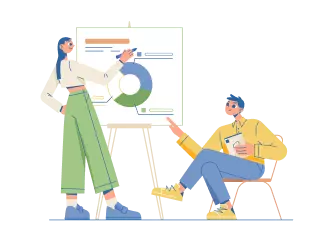 Courage
We don't accept briefs indiscriminately, we don't like intellectual sleaze, some say we strip marketing of its magic.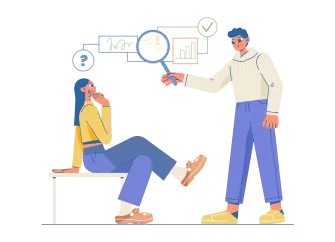 How we keep your budget more efficient
How we keep your budget more efficient and effective
Much better effectiveness and 40% higher efficiency compared to most media agencies due to:
Strategic digital media approach,
Transparency
Solid media craft.
At Pure Play, we transparently provide access to all campaign data, so our Partners know the exact value for their media investments.
Intransparency gap
is created by agencies when the Advertiser has no or limited access to campaign data. For that reason the costs of advertising campaigns are usually artificially inflated even as by as much as 80%.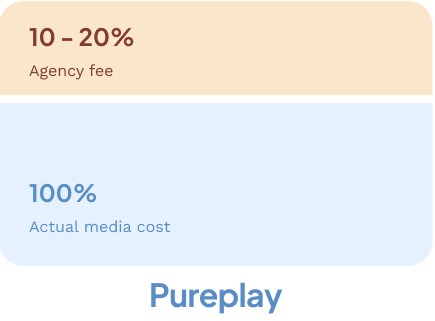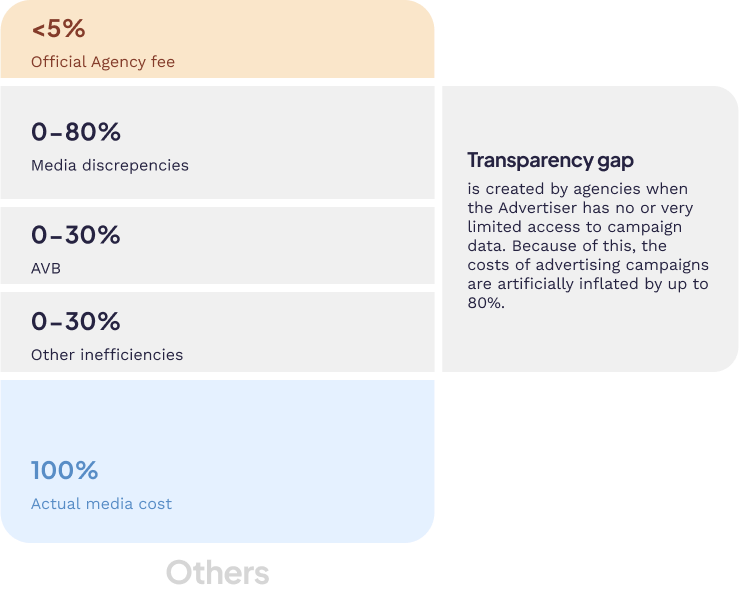 Meet our team of experts
We hire the best specialists in their field in our team, all of whom have extensive experience in digital media. We form teams with our partners in mind and continuously expand our pool of experts, to provide our partners with the best possible services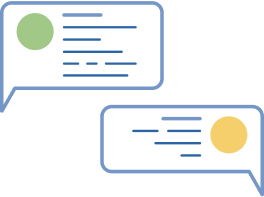 Ready to take your digital campaigns to the next level?
Get in touch with us today to learn more about how we can help your business thrive in the digital media. Make your digital campaign way more effective and efficient.
Pure Play Sp. z o. o.
Al. Jerozolimskie 123A
02-017 Warsaw, Poland